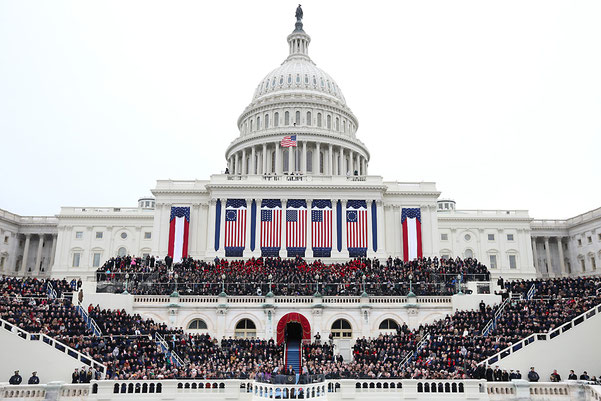 What are you waiting for?
A new president? Trust me, this ain't gonna change whether or not you grab success.
Tomorrow? That's what you said yesterday.
When you get older? That isn't guaranteed.
One big contract? You are missing out on 3 others that are bigger.
The "lucky" break? The harder you work, the luckier you get.
When you get married? You won't have time.
The economy to get better? That's what you said 5 years ago. Think about what would've happened if you would've invested in the stock market or real estate market 5 years ago!
Someone to give you a chance? Make opportunities.  Don't take the left overs.
When I am treated fairly? Stop being a victim
Till you finish college? Success doesn't wait. You're gonna be 20lbs heavier, in debt, and bored in 4 years.
GO DO SOMETHING... NOW!